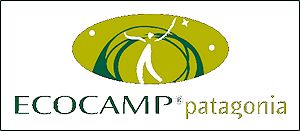 What is Ecocamp?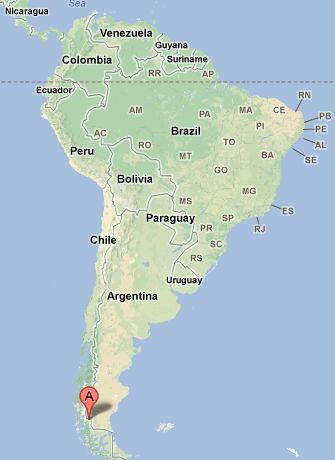 In a short sentence, a success story on many levels. Ecocamp has succeeded in creating a environmentally-responsible vacation destination in the heart of a Chilean national park. And guests are remarkably happy to come and stay.
What is attractive to Domerama is how Ecocamp has managed to build their own "hotel" mostly by themselves using geodesic domes as their primary design for all structures. In the climate of the region, it may not seem to be a prized vacation destination, but Ecocamp delivers on all levels.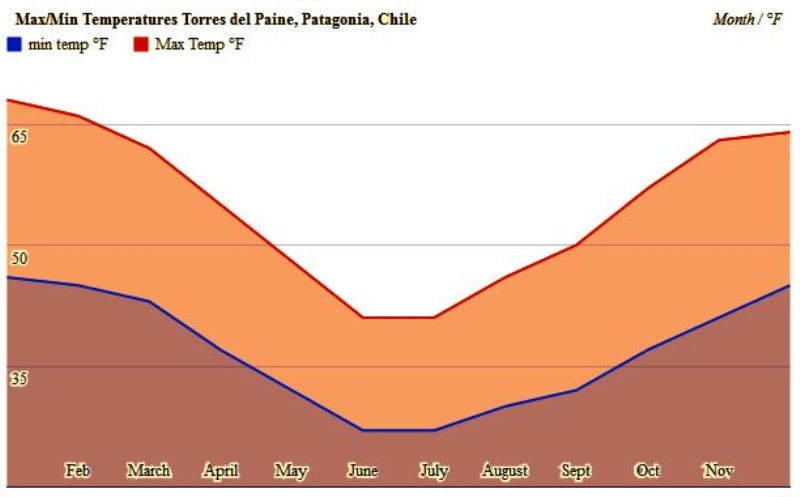 About the founders and the team
EcoCamp is owned and operated by Chilean in-bound tour operator Cascada Expediciones, specializing in adventure trips of the highest quality. Cascada was founded in 1991 by university friends Yerko Ivelic and Javier Lopez and environmental steward Nani Astorga.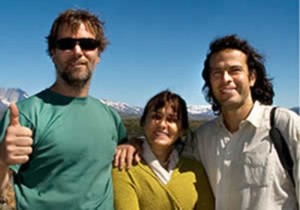 The team at EcoCamp is an energetic mix of guides, cooks, assistants, maintenance staff, drivers, housekeepers and administrators, mainly from the neighbouring town of Puerto Natales (180km) or Punta Arenas (330km). Their hardworking and positive attitude ensures service levels for both guests and the environment are of the highest quality.
Social interaction
Ecocamp is well equipped to meet the requirements of individuals as well as group. Multiple areas are available for eating, talking or simply to take some time off. See the images below
Click on the larger image to view the next one.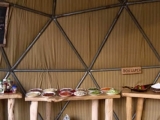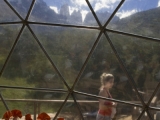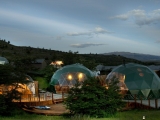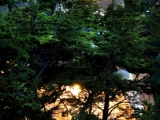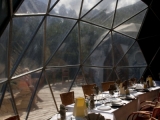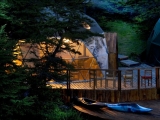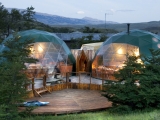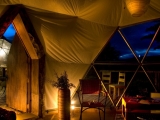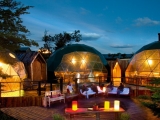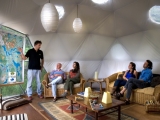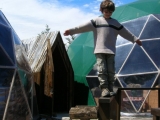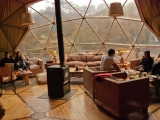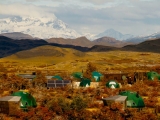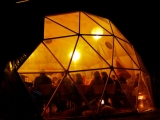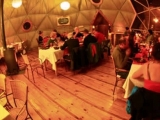 The experienced are mainly locals who have grown up breathing fresh Patagonian air. They are all fun-loving, environmentally-conscious trekking enthusiasts who love their job and can be counted on for knowledge, reliability and entertainment.
Click the enlarged image below to view the next one